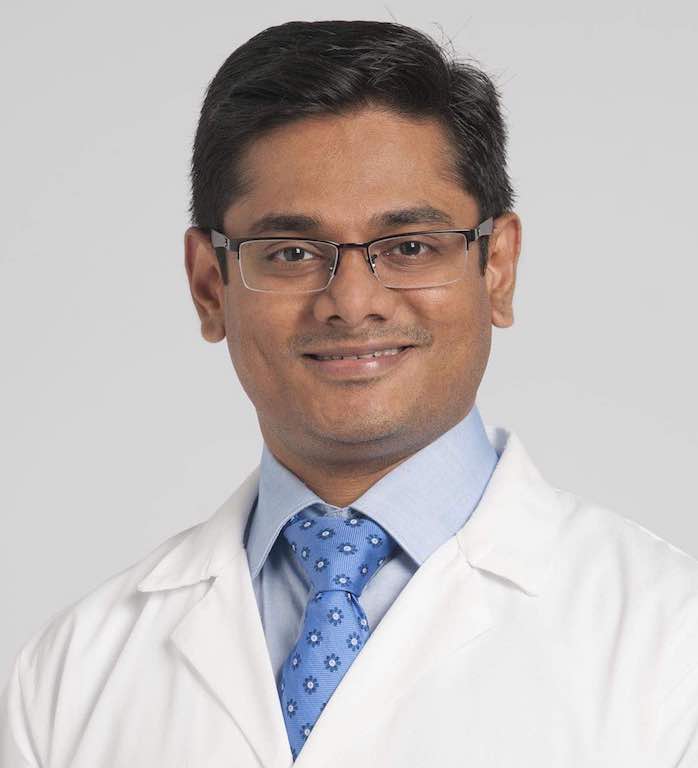 Dr. Babu Mohan completed his residency in Internal Medicine at St. Vincent Charity Medical Center, Cleveland, Ohio, and fellowship in Gastroenterology at the University of Utah.
He is a recipient of numerous awards, national as well as international, and has authored more than a hundred articles in various publications. He is on the editorial board of a prestigious journal 'Gastrointestinal Endoscopy'.
Dr. Mohan is very skilled at endoscopic procedures and is committed to deliver the best possible care to his patients.
Gastroenterology Consultation
Acid Reflux Treatment/Heartburn/ GERD
Inflammatory Bowel Disease
Crohn's Disease and Colitis
Small Intestinal Bacterial Overgrowth (SIBO)
Video Capsule Endoscopy (VCE)
Stomach and Intestine Ulcers